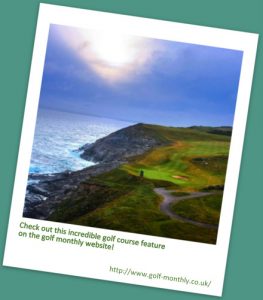 This golf course has got to be one of the most incredible courses ever built – and ignoring the red stakes here could get you killed!! Take a look at this great write-up about "Old head Golf Links".
It is absolutely amazing!!!!!!! The team from Golf Monthly have prepared a great selection of photographs as part of their write-up.
…Definitely one for the bucket list!!!!
Read the full article at
http://www.golf-monthly.co.uk/courses/uk-and-ireland/old-head-golf-links-take-walk-wild-side-140512